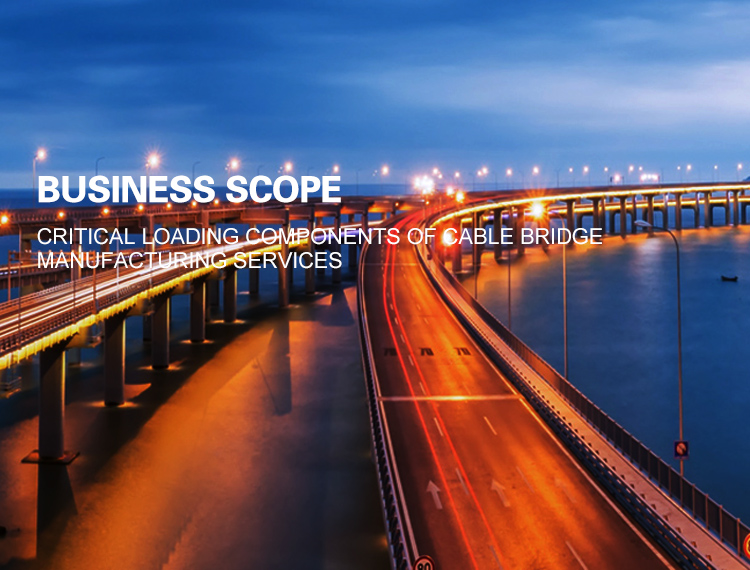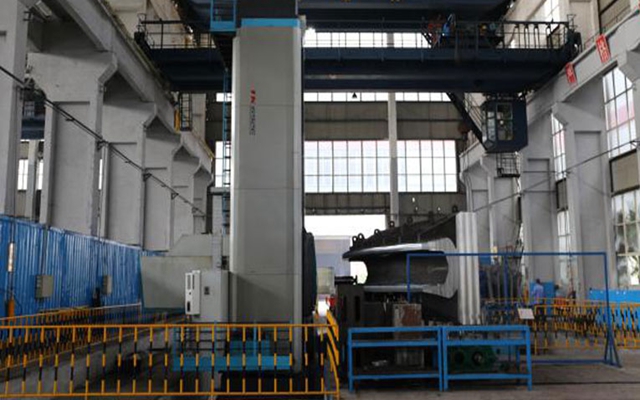 Digital manufacturing of critical loading components for cable bridge
TK6926 NC Floor Type Boring Machine
Diameter of Boring Bar:φ260mm
Max. Loading Capacity on Worktable: 180T
Digital manufacturing of critical loading components for cable bridge
TJK6920-2 NC Floor Type Boring Machine
Diameter of Boring Bar:φ200mm
Max. Loading Capacity on Worktable:100T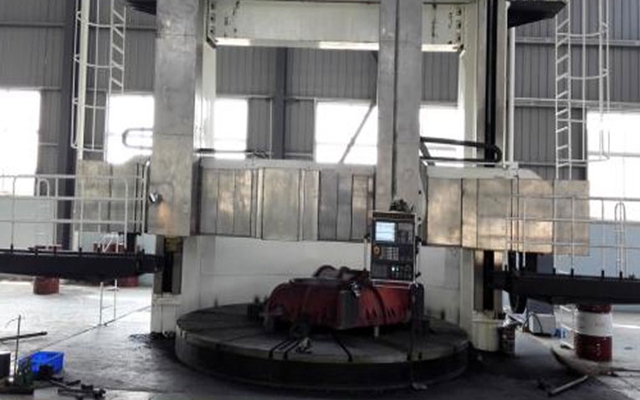 Digital manufacturing of critical loading components for cable bridge
Vertical Lathe Machine
Maximum Turing Diameter:φ5000mm
Maximum Height of Worktable:3200mm
Digital manufacturing of critical loading components for cable bridge
Horizontal Lathe
Machining Length:18m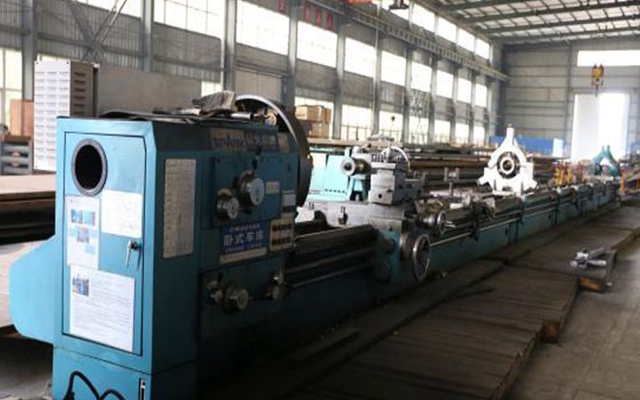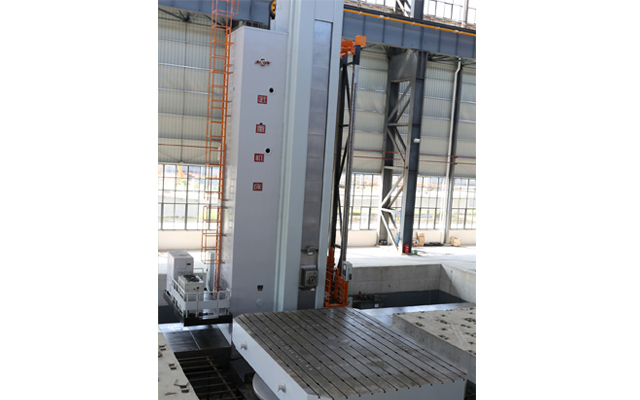 Digital manufacturing of critical loading components for cable bridge
FB260 NC Floor Type Boring Machine
Diameter of Boring Bar:φ260mm
Max. Loading Capacity on Worktable:600T
Digital manufacturing of critical loading components for cable bridge
TJK6920-1 Floor Type Boring Machine
Diameter of Boring Bar:φ200mm
Max. Loading Capacity on Worktable:40T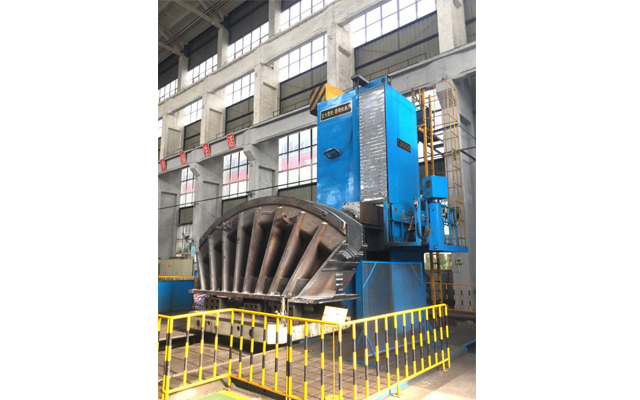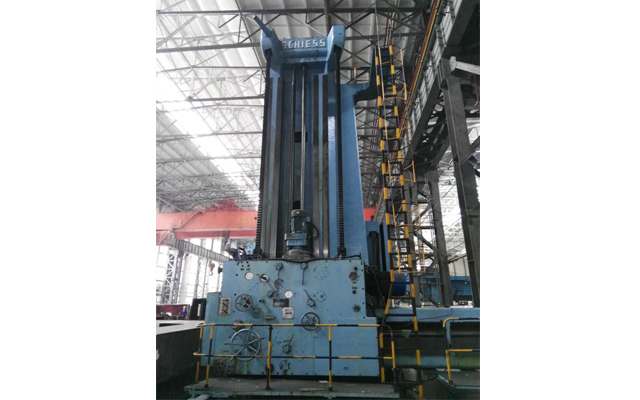 Digital manufacturing of critical loading components for cable bridge
SCHIESS Floor Type Boring Machine
Diameter and useful length:φ320mm*2500mm
Equipment Stoke:10000mm(X)*5500mm(Y)
Digital manufacturing of critical loading components for cable bridge
XK2850 CNC Plano-boring and Milling Machin
Working Table(Width*Length):6300mm*18000mm
Gantry Movement:18500mm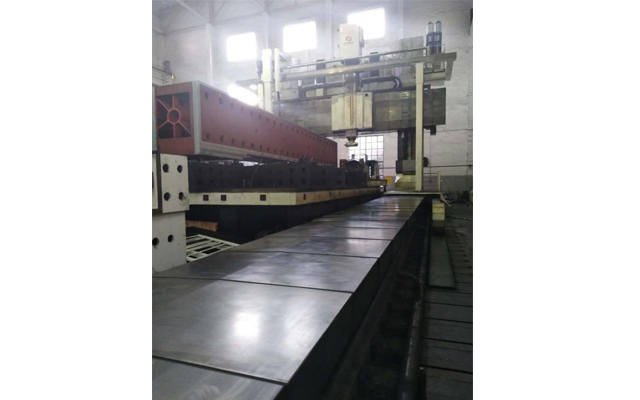 Digital manufacturing of critical loading components for cable bridge
Narrow-space automatic welding machine
Advanced casting simulation manufacturing capability
The company possesses the professional casting base of cable clamp with an annual capacity of 4,000 tons, adopting digital simulation technology to simulate the solidification and filling process of steel castings for cable saddle and clamp so as to determine the optimal casting process scheme.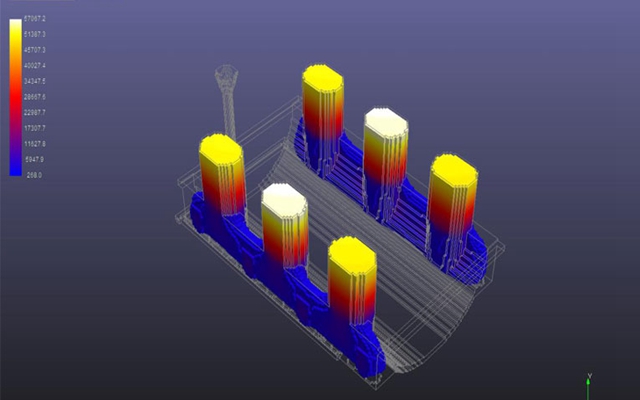 Manufacturing capacity for saddles
The company possesses the super equipment FB260 with the load of 600 tons for the overall machining of cable saddle.
The automatic welding capacity of vertical friction plate
Self-developed narrow spacing welding technology can achieve the automatic welding on narrow-space of 60mm and depth of 1000mm. Such technology has already been applied in the welding test of vertical friction plates for tower saddle at mid-pylon in the Ou River Beikou Bridge successfully.