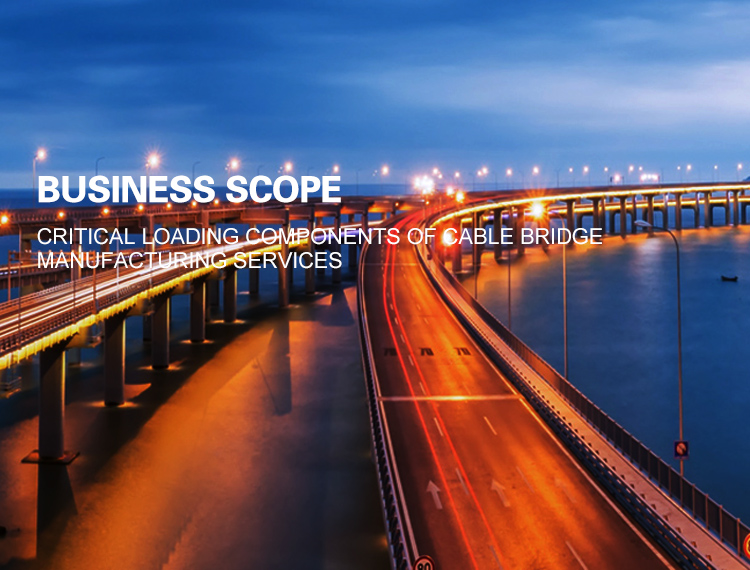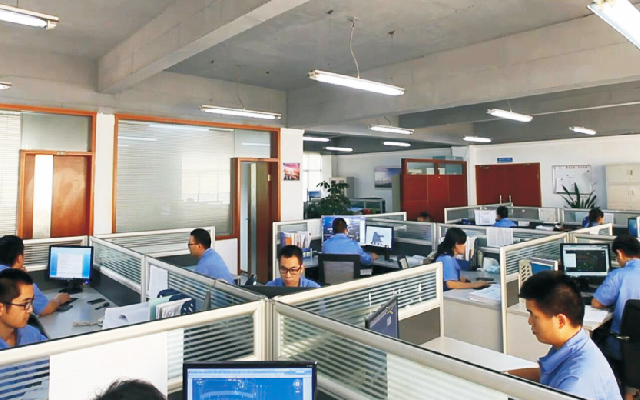 Product innovation design and R&D based on 3D digitization
Create digital product model based on 3D to form an uniform, standard design and production mode for enterprise. 3D data value shall be extended to all departments and links for communication through a common 3D language.
R&D on advanced materials, high strength, high toughness, green environmental protection
Based on the different working conditions of the critical loading components such as cable saddles and cable clamps, the high strength and anti-low temperature steel casting materials are developed to make the products be developed with high strength and light weight.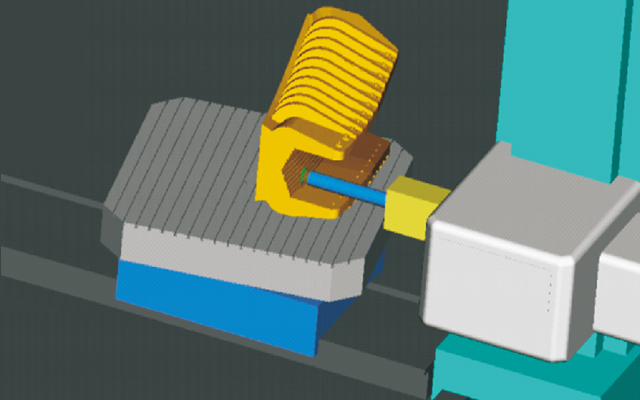 Intelligent welding, digital machining, R&D on automatic coating technology
For the sake of manufacturing super large span suspension bridge, large digital machining tools FB260 and automatic narrow spacing welding equipment are equipped to build the digital manufacturing base for saddle.
Build a sharing platform of R&D on critical loading components for cable bridge
Perform cooperation of industry-university-research with national famous universities, design institutes and other research institutes to realize the transformation of scientific and technological achievements.